Posted by Ardyce on October 4th, 2011
Tales 'n Tunes, a multi-award winning musical storytelling duo, will treat you to some slightly shivery tales and spooky songs! No trick! Come to the Pember Library at 6:00 p.m. on Friday, October 28 and enjoy a performance of "Spooktacular Songs and Stories" which includes tales and tunes that will provide a balance of fright and delight for a family audience.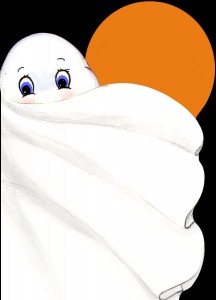 This sing-along, clap-along high-participation program show, will feature silly spooks and elicit ghostly giggles as the performers give young listeners and their families a witchy brew of Halloween fun.