December 3, 2011
10:00 am
to
3:00 pm
UPDATE: There are a few books left from the sale. Please come in by Saturday and get a great deal.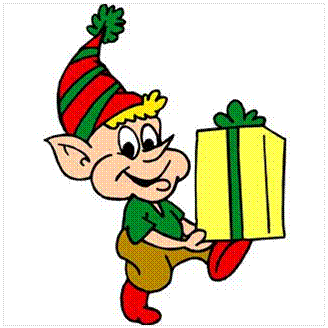 Mark your calendars now for the second annual Friends of the Pember Library Holiday Book Sale. The sale will be held Saturday, December 3, from 10:00 AM to 3:00 PM at the Pember Library, 33 West Main St. in Granville. Just in time for holiday shopping, we'll have a selection of gift-quality books for the book lover on your holiday shopping list.
Prices will range from $1.00 and up. There will be new or nearly new items including fiction, nonfiction, childrens' books, oversize/coffee table books, and other gift-able items. Stop by for some great deals on books just in time for the holidays! All proceeds will benefit the Friends of the Pember Library.
We are accepting donations during library hours. Contact us with any questions