Posted by Ardyce on December 2nd, 2014
December 24, 2014
December 25, 2014
December 31, 2014
January 1, 2015
To help you plan your library trips:
We will be closed December 24, 25 & 31 and January 1.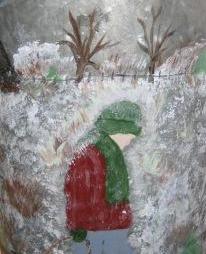 Through the winter, we will also close if the schools are closed or if the roads get bad. We will put  the closing on School Closing Network, this page and on the library and museum Facebook pages. We will waive any fines accrued because of being closed.
Posted in Events, Uncategorized | No Comments »