Posted by Ardyce on 19th June 2012
June 30, 2012
10:30 am
July 10, 2012
10:30 am
July 17, 2012
10:30 am
July 24, 2012
10:30 am
July 31, 2012
10:30 am
August 7, 2012
12:00 pm
Linda has a fun-filled summer reading program planned. Children across New York will be invited to "Dream Big, READ!"
See http://www.summerreadingnys.org/ for more information. Online sign-up will be available June 22. You can also sign up at Linda's kick-off program on June 30.
Information for all summer reading programs at the Pember Library is here.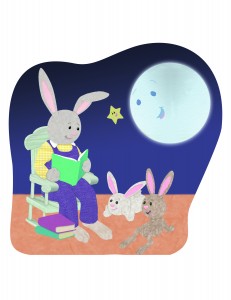 Our summer reading program is supported in part by Federal Library Services and Technology Act funds, awarded to the New York State Library by the Federal Institute of Museum and Library Services.
We also have donations from Stewart's Shops, Granville Lion's Club, Glens Falls National Bank, King's Funeral Home, and the Friends of the Pember Library.
Posted in Events, Summer reading | No Comments »