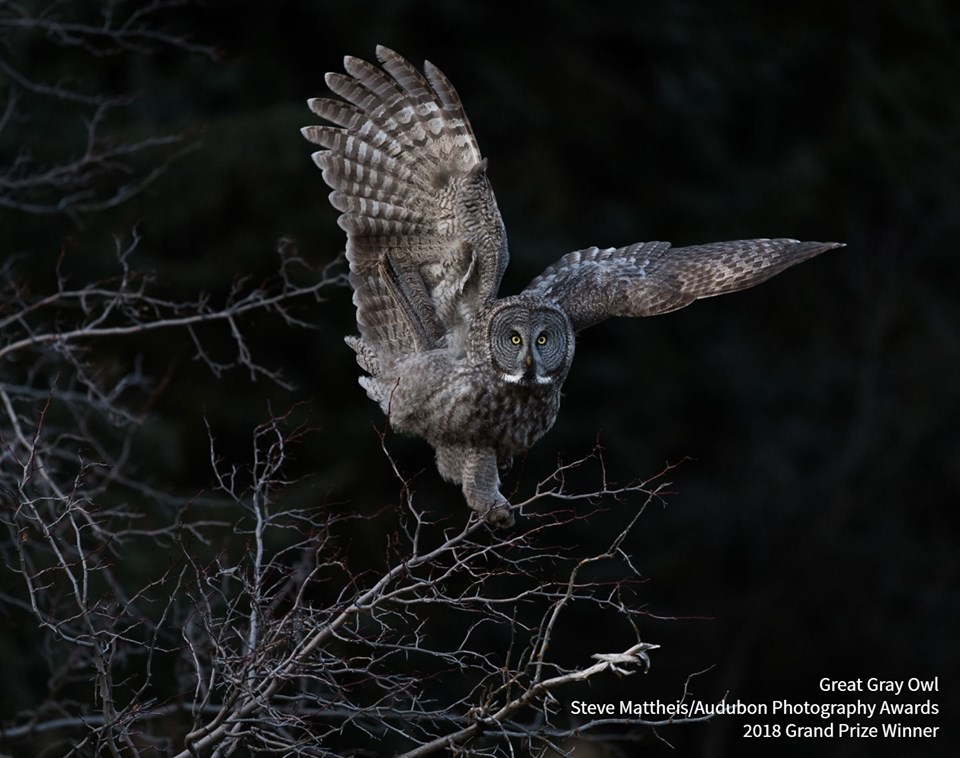 Award-Winning Bird Photography opening at Pember First Friday
The National Audubon Awards Road Show of best avian photography of 2018 is coming to The Pember Library and Museum in Granville, NY. The winning photographs for the exhibit were selected from more than 8,000 entries submitted by photographers from all 50 states and 10 Canadian provinces.
The exquisite photographs celebrate the splendor of many bird species protected under the 100-year-old Migratory Bird Treaty Act, the nation's most important bird conservation law.
Come walk among the stunning photographs and learn more about local bird life. Reproductions of the images will be for sale.
To make it a killer show, the well known and popular jazz band, "Moose Crossing" will be performing. Zak Hampton and friends have played with us many times and they always delight.
A beer & wine cash bar will be available by On the Rocks Pub.
The exhibit opens September 6, at 6 pm and will remain up until September 20. First Friday hours are 6 to 9 pm and is a free event.
For more information visit www.thepember.org or call 642-1515.