Come join us at the Pember Library on Tuesday August 10th. 2-4 pm for a fun, interactive showing of Finding Nemo.
During the movie, when certain events occur, children will respond with movements, blowing bubbles, eating goldfish, etc.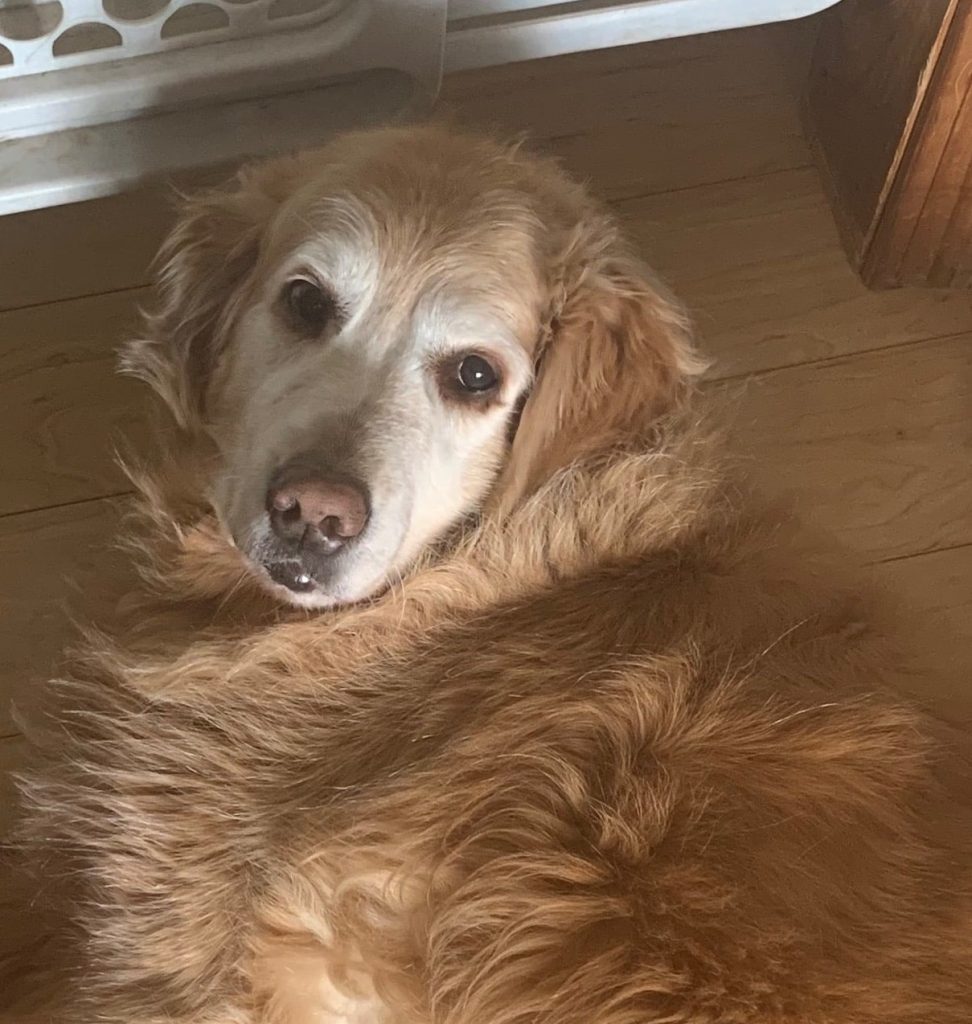 All school age children welcome
Please RSVP by August 6th to the Pember 518-642-2525 so we have enough supplies for each child.
Special guest star: Maria