"Dreadful Art" Returns to Pember in August
Some "really bad art" is in store for First Friday at the Pember Library and Museum in Granville, NY. The sixth annual exhibition, "Dreadful Art VI – Because the World Is Here and Not Somewhere Else" opens at First Friday on August 2, and will remain up for part of the month. This year's show will feature new finds and fantastical naive art.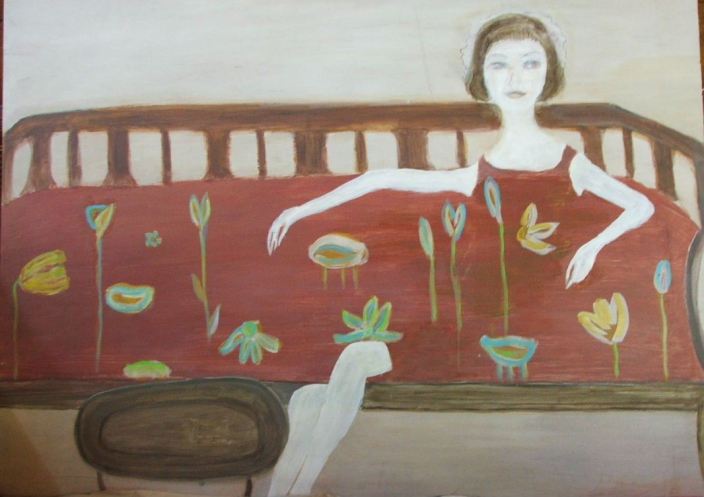 "The show is great fun and takes us alongside the artist's struggle for excellence," mused Mary King, Pember board president. "Without bad, we would never get to good."
Once again, ballots for "Best of the Worst" will be available for your voting pleasure at the Pember, with a prize given to the winning entry. Open call for submissions runs until Thursday, August 1. Submissions may be dropped off at the Pember. For more information, call 518-642-1515.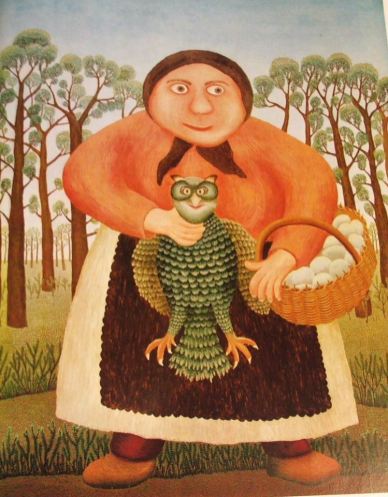 A special play list of recorded music to complement the décor will be part of the show.
First Friday runs from 7 to 9 pm, the first Friday of every month.