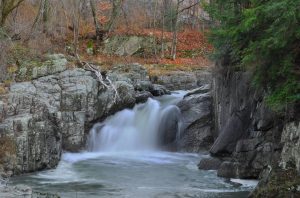 The Pember Library and Museum will feature the work of photographer Andrew Williams for its May First Friday event. Andrew grew up in Granville and began taking pictures in high school. He's passionate about photography and his work shows a good eye and command.
"I enjoy photographing nature, such as waterfalls, trees and flowers," explains Williams, "but I'm also drawn to capturing portraits of people, family and events. Photography comes down to seeing new perspectives, and while I'm part of the process of creating an image, the really interesting aspect is in letting the image create itself. That is what I love to see."
For your musical entertainment, Jeff Anderson and Tom Behan of the High Peaks Bluegrass Band, a high energy combo, will be performing classics from the Bluegrass, Gospel & Old Time genres at First Friday.
First Friday is May 4, from 7-9 pm and is a free event.