We all have those crafts we thought we'd love and bought all the supplies for, then discovered it wasn't as much fun as we thought it would be.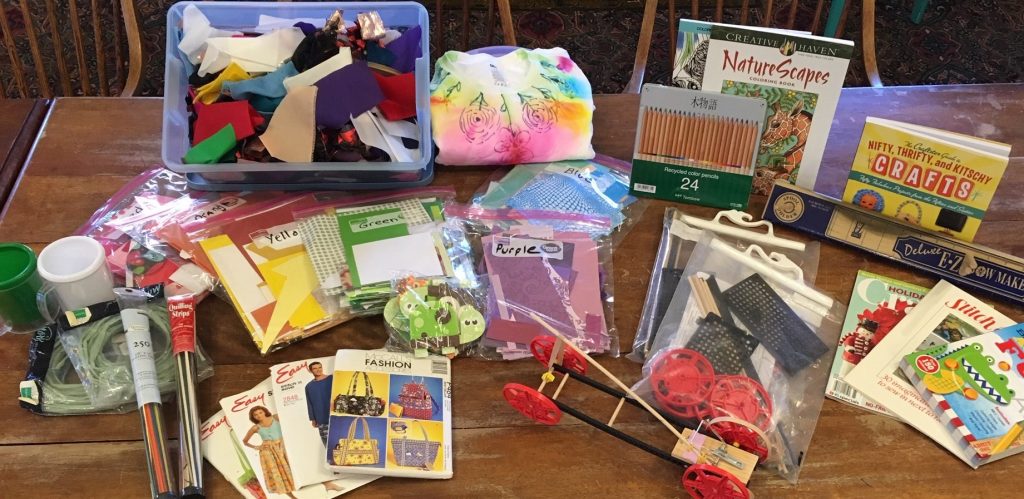 Please donate your gently used or new craft items to the Pember by April 17. You will have the opportunity on April 24, 4-7 PM, to purchase items you didn't realize you couldn't live without. Prices will range from $.10 up to $10.
Crafts from Acrylic Painting to Zentangle are acceptable. Let us know if you have any questions. ThePember.com , 518-642-2525. The Pember is located at 33 West Main St in Granville.