Read It and Eat Book Club will meet December 10 @5PM to discuss Hercule Poirot's Christmas by Agatha Christie. Sign up to join us!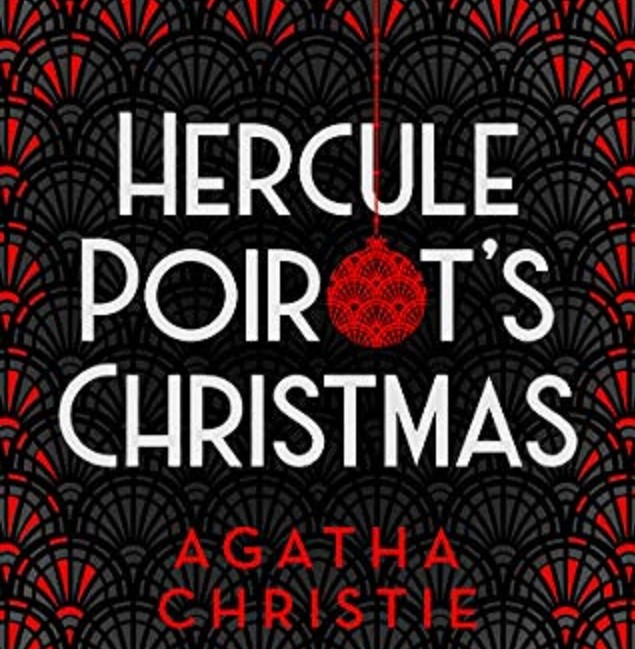 From agathachristie.com

It is Christmas Eve. The Lee family reunion is shattered by a deafening crash of furniture, followed by a high-pitched wailing scream. Upstairs, the tyrannical Simeon Lee lies dead in a pool of blood, his throat slashed. But when Hercule Poirot, who is staying in the village with a friend for Christmas, offers to assist, he finds an atmosphere not of mourning but of mutual suspicion. It seems everyone had their own reason to hate the old man.