Summer Reading? We all know it's going to be different this year!
The plan we are working on is to have activity kits. Let me know either by a phone call to the library 642-2525 or an email pember.library@gmail.com if you are interested. The 2020 theme is "Imagine Your Story." These kits are intended for school-age children. The first kit is "story cubes" and will be available beginning June 18. One per family, please.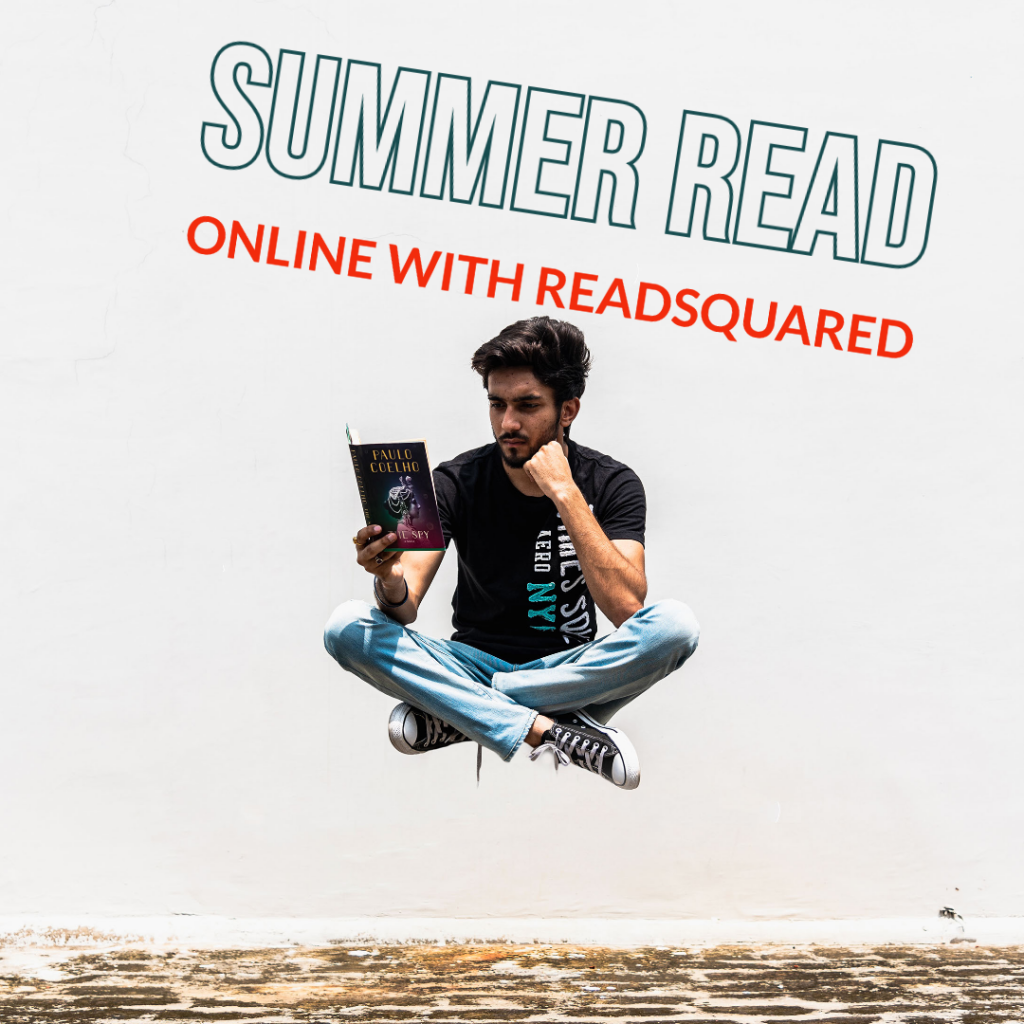 Don't forget to join our online summer reading: You can sign up at https://pemberny11.readsquared.com/
and keep track of your reading there. Or print out paper logs https://gralib.sals.edu/summer-reading-3/
to keep track and return to the library in September.