Starting today! You may enter our building through the front door. You can pick up your pre-orders or ask us to put something on hold. No browsing or internet access yet.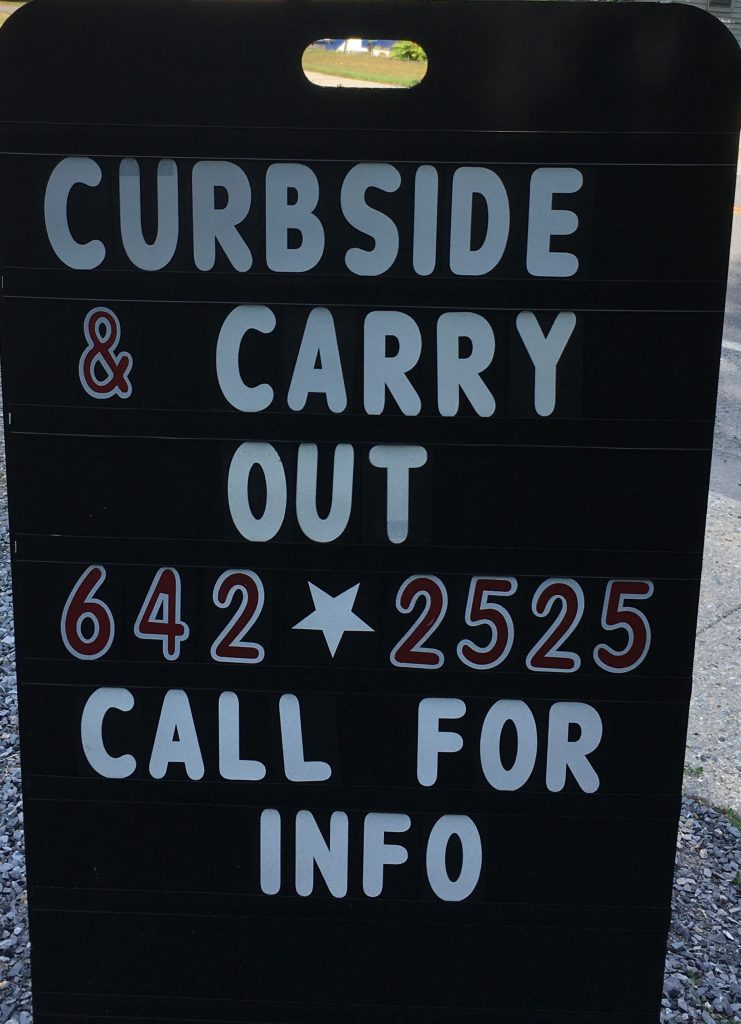 This week the hours will be Tuesday-Friday, 1-4 and Saturday 10:30-noon.
Face coverings are required and there's one-way traffic.
If you still require curbside, we will be happy to deliver to your vehicle.
ps: we have some tax forms!