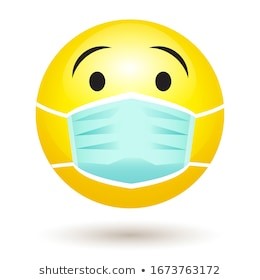 The Pember Library will allow limited access to our building beginning July 7.
(through the front door only)
Tuesday through Friday 1-4, Saturday 10:30-noon
We will continue curbside service for those who need it. Books still must be requested ahead of time by phone or email. You may also request through the online catalog but ILL with other libraries in our system has not started yet.
Your returns must be left in the outside drop box.
There will be no late fees for books due during the pandemic.

Library (518 642-2525)
Email pember.library@gmail.com

We are unable to accept donations of used books, videos etc. PLEASE don't leave them here.