Every year on the third Friday in May, thousands of people around the world participate in Endangered Species Day by celebrating, learning about, and taking action to protect threatened and endangered species.
Using any form of art, create a piece of original artwork that highlights an endangered species. This can include plants or animals.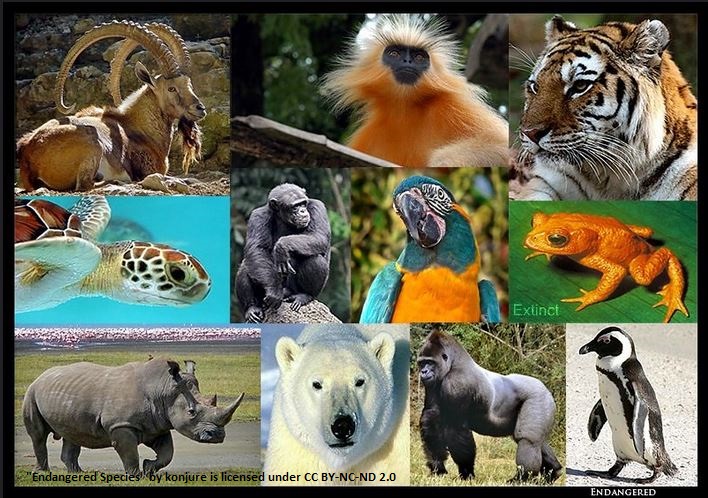 Please submit your creation to the Pember by May 18.
Judging will occur in four categories on May 21. Prizes for teens and adults will be gift certificates and for children, there will be an animal-themed gift basket.
Artwork will be on display until the end of June. Photos of each entry will be added to our Facebook pages and websites for virtual viewing. In person viewing will be limited to our open hours and follow pandemic guidelines.
To learn more about endangered species visit the Pember Museum. Miss Bernie has a list of endangered species that are included in our collection.