http://pember.ny11.readsquared.com/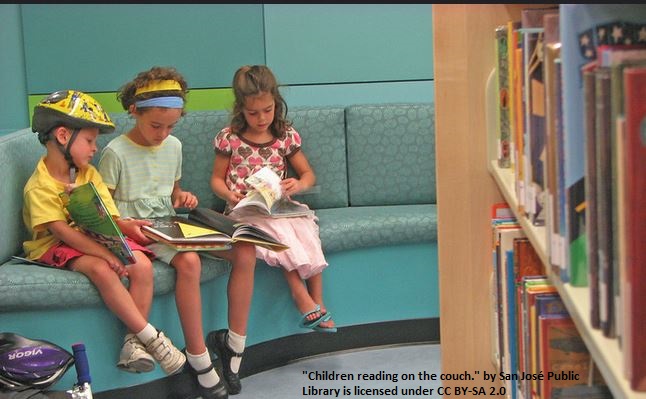 The Summer Reading program inspires children, teens and families to keep reading and continue to develop lifelong learning skills. The Pember Library has teamed with the Southern Adirondack Library System and NY State to bring you ReadSquared, an online way to keep track of your summer reading. There will also be a mobile app available. Sign up at the above link and start your reading. For book lists and info for parents see Summer Reading at New York Libraries.
You can also sign up by coming into the library. Sign up forms will be available after April 15.
This year's slogan is "Tails and Tales" and the theme is animal stories. There are five different categories:
Pre-K Read
Children Read
Teens Read
Adult
1000 Books Before Kindergarten
Each category gives you the chance to earn badges, to have missions, to open up games all while logging your (or your child's) reading.
The program runs from now through the end of September. We will try to add some specials for you, perhaps a performer or musician. Keep an eye out here and on our facebook page for further information.