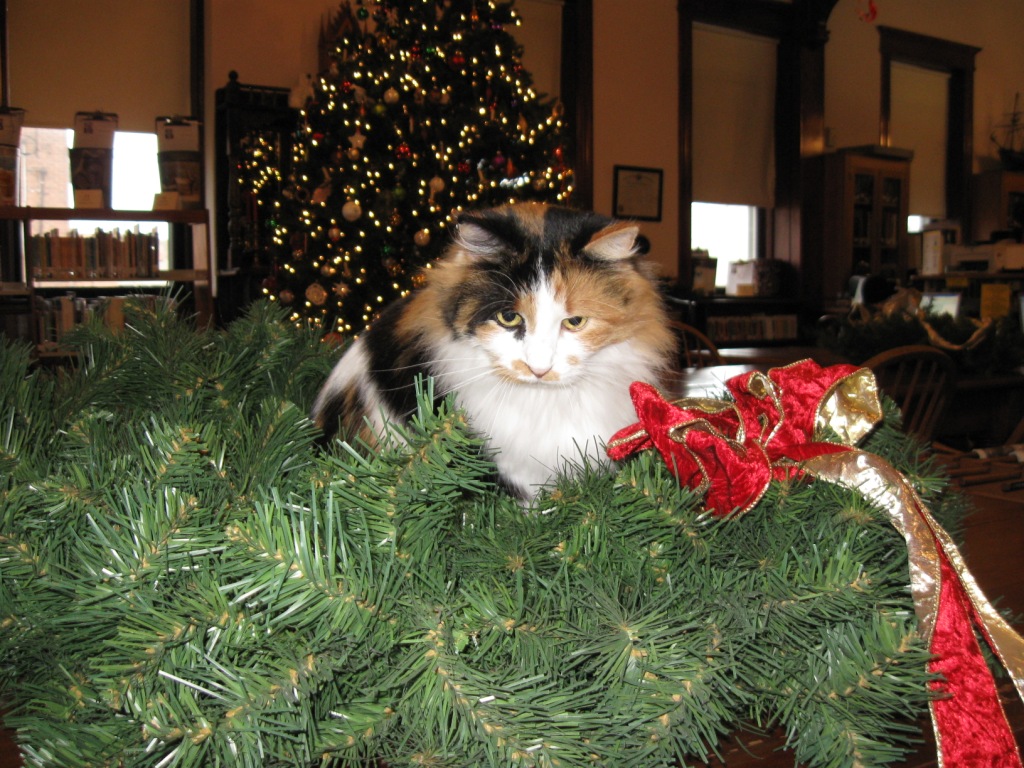 The Pember Library and Museum in Granville, NY is pleased to announce our fourth annual "Festival of Wreaths".
The Pember will once again offer creative-minded individuals in our community an opportunity to make a personal or business-themed holiday wreath that will hang on the walls of the Pember.
Please register by November 30.
The fourth annual Festival of Wreaths will run concurrently with the Slate Valley's Festival of Trees.
Photos of the wreaths can be found on our Facebook page.