Pember Library and Museum to Honor Veterans in November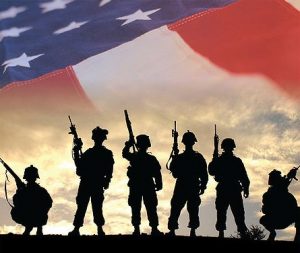 The Pember's November First Friday Event, November 3rd, will be in honor of our veterans. In the Main Area of the library we will be displaying various forms of "art" created by veterans, in the Children's Room we will be showing Ken Burns' film "The Vietnam War", and we will also have music from various war eras.
We are currently in search of any and all "artistic" veterans who would like to have their art showcased for a period of two weeks. For those interested there is also an opportunity to sell said "art" (see staff for details). For more information please call Ardyce or Kris at (518)642-2525 or stop by the library during regular business hours.