Pember Pea Pods meet every Tuesday at 10 AM.
A Good Yarn meets every Wednesday, 3:00 PM
There is a family movie every Thursday at 4:00 PM
Lego Challenge Fridays after school.
Celebrate with Linda October 21, 11:00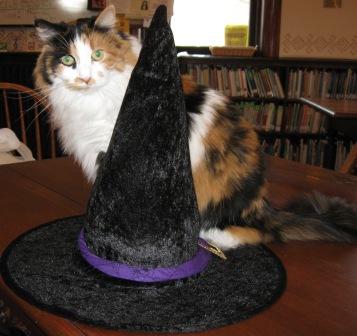 AM Bingo, prizes, trick-or-treat, decorate a pumpkin, crafts and goodies.
Quilling will meet October 4 & 18 at 6PM
Mad Science ~ Your Five Senses will meet October 11, Smell and October 25, Taste
The library and museum will be closed October 27 for training.