The continuing adventures of the Dahl family
This is Alice Merrill. She's still in high school back in Grinnell. She works part-time at "Lil' Miss Chic Boutique" and is saving her money to go to college to become a journalist. She belongs to the newspaper club at school, likes to go camping and is teaching herself to crochet.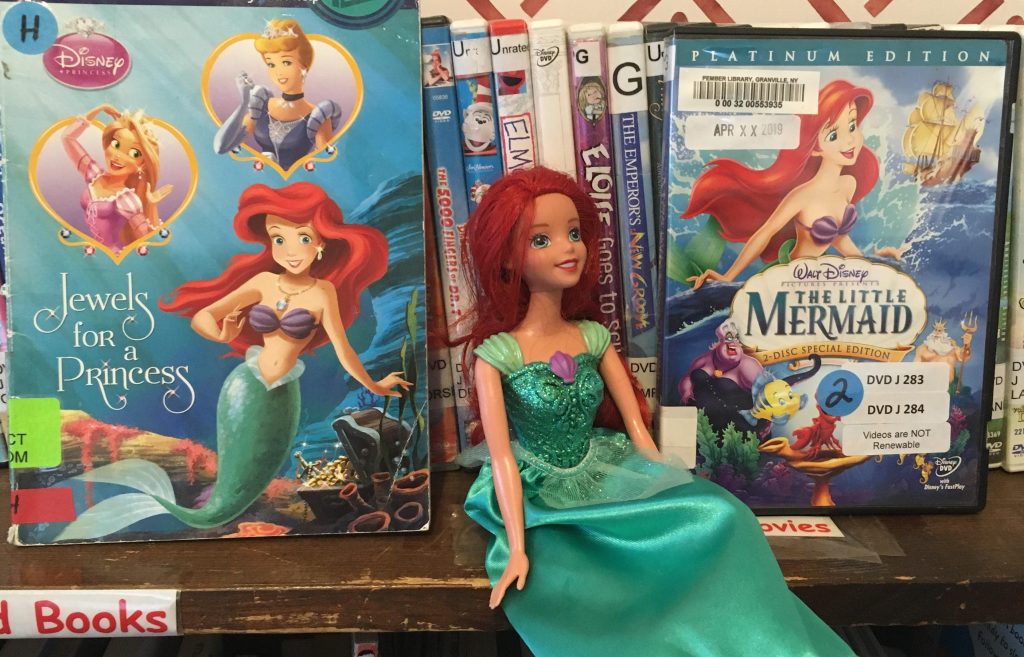 She tells me that all her life people have been saying she looks just like Ariel. She doesn't see the resemblance.
What do you think?