The continuing adventures of the Dahl family
The Dahl family and their cousins wish they could be home to celebrate Mother's Day as they usually do but, with the many social limitations of this pandemic, they decided to do a Zoom call to their moms in Iowa.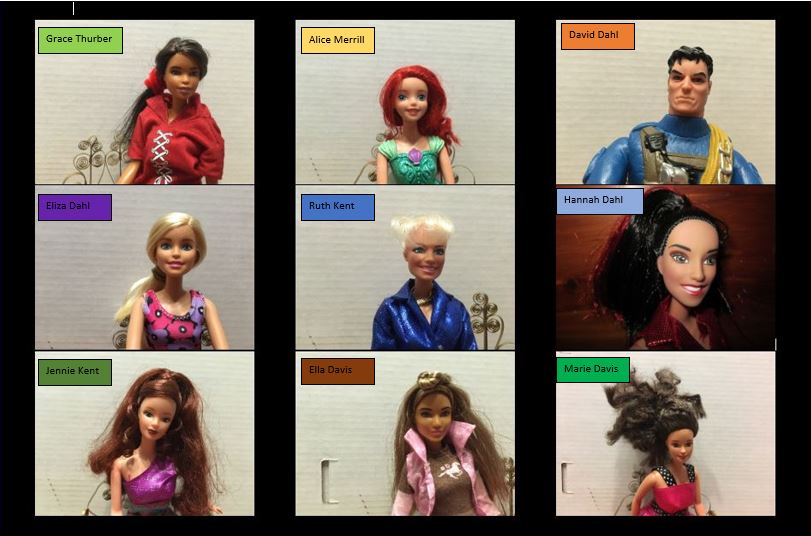 Many of us will need to do the same and plan times in the future when we get together safely with our families. In the meantime, share here what you plan to do that's special for your mom even if you can only be with her virtually.
Maybe you can play her this Beatles' song, "Your Mother Should Know."