The continuing adventures of the Dahl family
Ruth and David have been playing chess against each other for years. They are pretty evenly matched. They really like our glass chess set but wonder why we don't have a 3D set.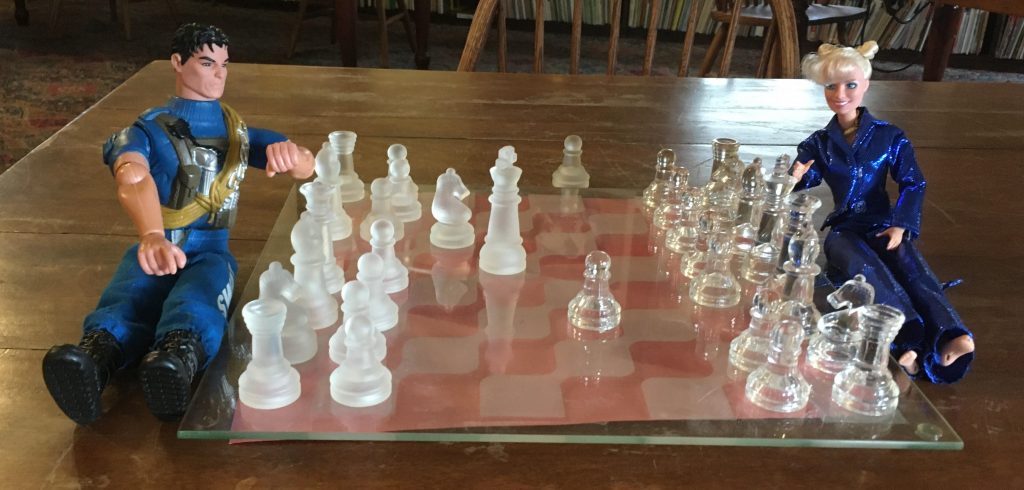 Marie is very proud of the little bench she built using our Keva Planks.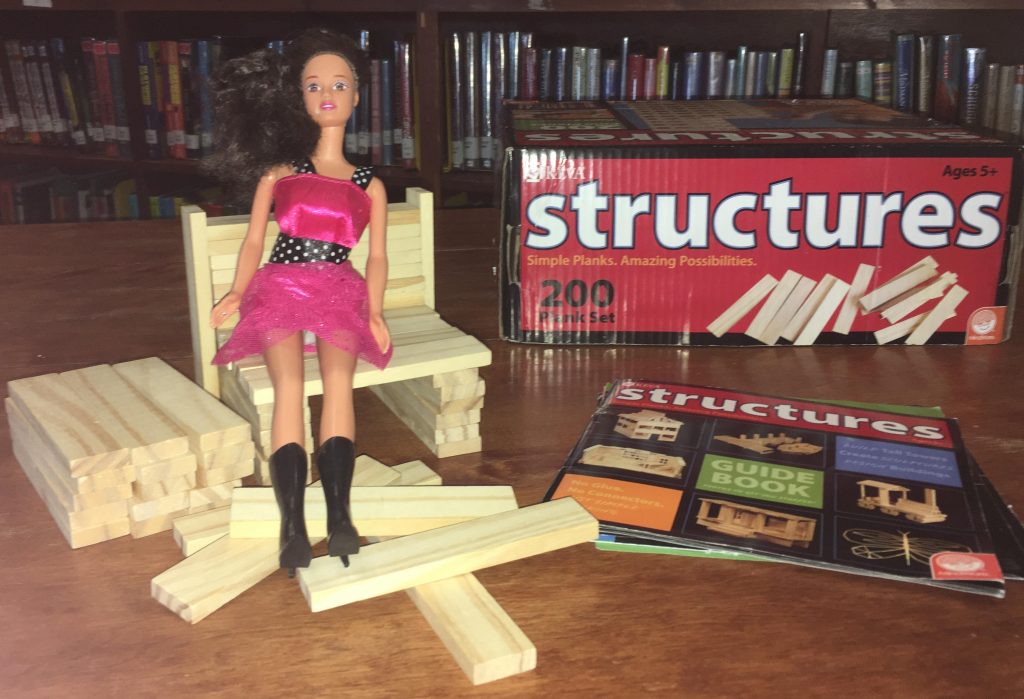 Grace and Eliza never get tired of playing Connect 4. These are just some of the games available at the Pember.