The continuing adventures of the Dahl family
Memorial Day is an American holiday, observed on the last Monday of May, honoring the men and women who died while serving in the U.S. military. Originally known as Decoration Day, it began in the years following the Civil War and became an official federal holiday in 1971.

The girls are disappointed there is no parade today but love to show their patriotism.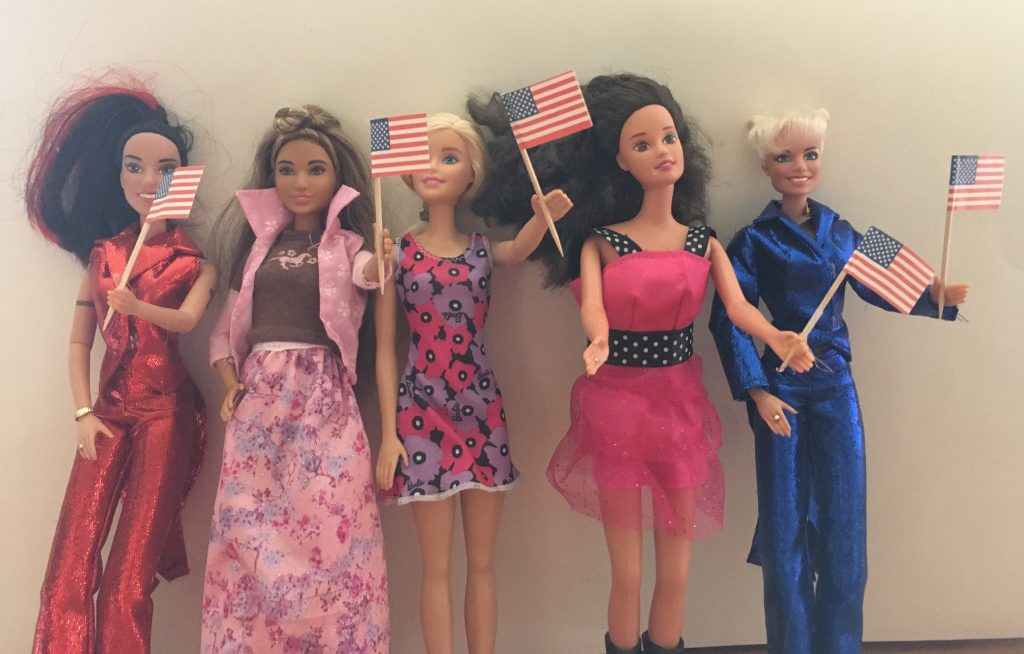 Ella and Hannah traveled up to North Street to see the clock that is described in Michelle Yauger's book "We gave our best." Eliza, Ruth and Marie are reading about Sullivan Fringi, one of the soldiers for whom VFW post 1653 is named.