Posted by Ardyce on 16th January 2015
February 18, 2015
3:30 pm
to
4:30 pm
March 4, 2015
3:30 pm
to
4:30 pm
March 18, 2015
3:30 pm
to
4:30 pm
April 22, 2015
3:30 pm
to
4:30 pm
May 20, 2015
3:30 pm
to
4:30 pm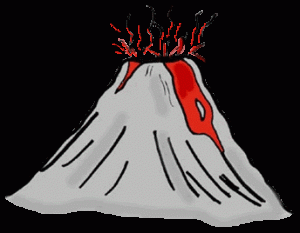 February through May, the Pember Library and the Pember Museum will present several joint programs. Each program will feature books, science and a fun project or video.
On February 18, 3:30 to 4:30 PM, "Fun Explodes" at the Pember. There will be a volcano competition between the library and museum. Vote on your favorite and watch them erupt. Touch real volcanic glass; see a short video on volcanoes and find more information using books available in the library.
This discovery program is free, open to school-age children and held in the library, 33 West Main St, Granville NY.
Posted in Books, Events | No Comments »